What kind of community do you want to create?
Written by: Katie Sahar
Posted in Ofelia 2022

I love social media.
I know, I know, we all love to hate it. We all complain about algorithms, the stress of making new content, and sometimes we even get a little jealous and compare ourselves to other people.

But hear me out:

We have this amazing tool right at our finger tips that connects us with dancers literally across the world, and not just other dancers, but teachers and audiences.

So how do we leverage this amazing tool and create something that is more than just pretty pictures and perfect videos?

We create our own communities.
The problem with creating community in the bellydance world is easy: we go too broad. Yes, all of us that teach & perform have a mutual shared interest, but that alone is not enough.

We have to think long and hard about:

What are your specific interests: maybe you're really into folklore, the Golden Era, or a specific region of dance? Are you really into stage make up and crafting the perfect look?

What your core values are: do you want to promote casual dancing that's accessible to everyone? Are you seeking out 'not famous' dancers that put on the best show? Do you want to see new moms embracing their postpardum bodies through dance?

Uniquely you
By asking ourselves about what is important to us, we can embrace those things that make us unique and special. And put it on social media. The more we regularly focus on 1-2 key themes, the more we become a beacon of light. A source of community for other people with the same interests (even if they don't know if they are interested yet!).
"You don't have to be the A-lister on the poster to be recognized or seen."

— Katie Sahar, CEO Coaching for Creatives
The beauty of this is that if we embrace this on social media, eventually it spills out into real life. As we enter this post-pandemic world with festivals starting and real life events, you don't have to be the A-lister on the poster to be recognized or seen.

Simple things like replying to your comments, leaving comments on posts that you like, or even sharing other people's posts to your stories all set the foundations for building your own little community. Day after day this small actions add up and you will be surprised at what can happen.

I was passionate about getting 'every day' dancers out of their comfort zone and posting more. Which resulted in the #SocialShimmy, thousands of posts, friendships and collaborations ensued, and now this is literally my full time job.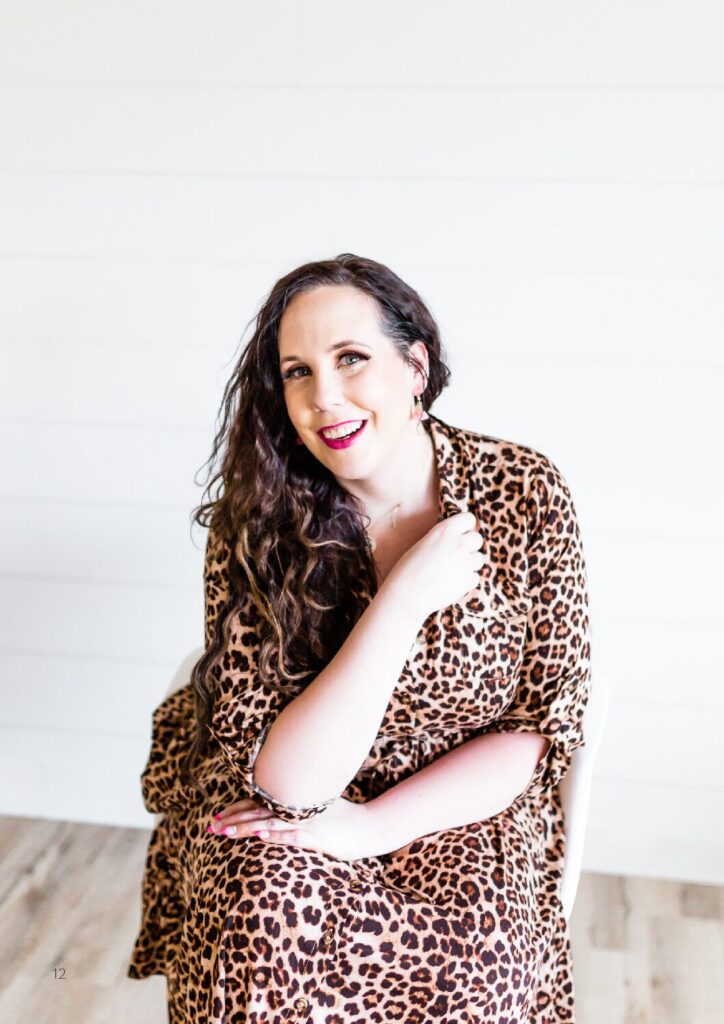 Katie Sahar is a social media, branding and business consultant for performers and artists of any genre or ilk. Her signature course, Performers Brand Academy is a 12 week intensive that helps artists go from starving to booked. She can be found dancing when not running her biz, and is currently traveling the world wherever the winds may take her.

@katie.sahar on IG
http://www.katiesahar.com