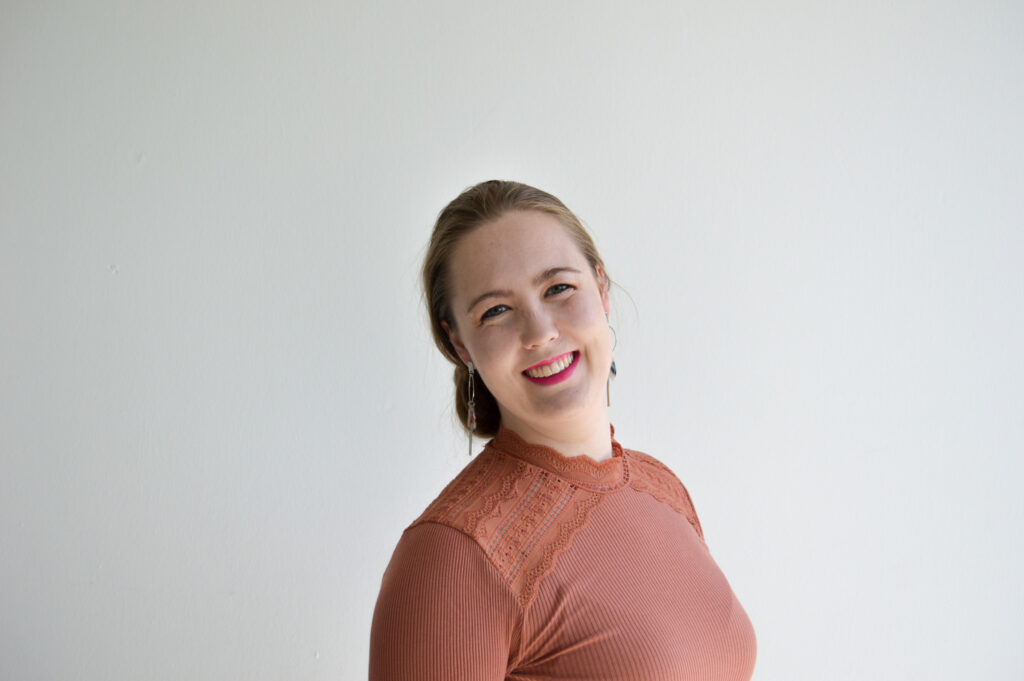 Coach Katie
Are you passionate about bellydancing but uncertain about the business side of things?
Does the thought of spreadsheets and strategy make you want to choo-choo shimmy away?
I'm Katie, a former professional bellydancer turned business and social media coach, and I've teamed up with Amanda, Denmark's dance sweetheart, to show you the way!
Course Dates
February 12-16th 2024
19.00 – 21.00
7 – 9 PM
European time
Course Prices
Early Bird
24/11 – 27/11 2023
$200 / 1450,- DKK
Normal Price
28/11 and forward
$250 / 1800,- DKK
Save the dates!
Get ready to equip yourself with the essential business skills to thrive in the dance industry.
In just five days of immersive online sessions, I'll help you experience the confidence to build your own business, regardless of if you want to make $1,000 or $100,000: we all have to start somewhere.
Join us
Imagine how it will feel to step onto the dance floor with not just impeccable moves but also a solid business mindset.
Picture yourself booking gigs, commanding higher rates, and living your dance dreams to the fullest. It's not just possible; it's within reach!
Join us for a dance journey that will transform your passion into profit. Let me prove that making money with dancing is not a fantasy—it's a reality when you have the right skills in your toolkit!
Limited spots are available, so don't miss this opportunity to elevate your dance career and financial prospects. Enroll today and start your journey to dance business mastery with me and Amanda!